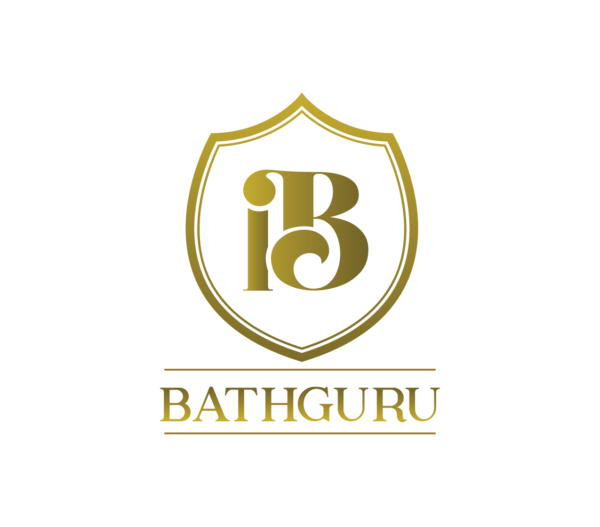 IBBATHGURU is a part of H2O Home, initiated by the CEO of H2O Home Ibrahim Younus. As he spent his early days in Dubai and worked closely with high-end building material brands and interior designing firms that provided the best solutions for high-end luxury bathrooms. He is inspired by those ideas of high-end brands and luxury lifestyle.
The story began in 2016, on a page on Instagram by the name of IBBATHGURU. IBBATHGURU started sharing his Luxury Bathroom Designs on the page & people started liking the ideas and started following, Today IBBATHGURU has more than 100,000 followers, more than any interior designer/architect combined in Pakistan.
IBBATHGURU is the talk of the town & symbol of luxury lifestyle with his inception of the idea for worlds first & only luxury bathroom interiors influencer in social media platform.