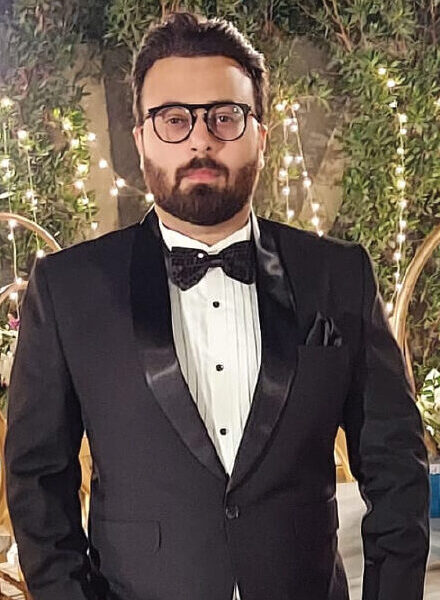 Born & raised in Dubai, I started my career as a consultant, working at a luxury real estate firm in Dubai. In my teen, I was star-struck by the opportunities and infrastructure Dubai had offered to its people.
We set out to emulate the Dubai Model in Pakistan. We offer luxury bathrooms and unique interior
solutions to our clients from the best of the best tiles and bathroom brands in the world. We provide Consultation & design solutions for luxury bathrooms.
We save our clients time by offering them high-quality tiles, sanitaryware, and bathroom accessories in different price ranges according to their tastes and styles. We have luxury outlets in Karachi, Lahore and Islamabad / RWP.
We have worked hard and had to go through hard times & choices to reach where we are today.
Today bathrooms are not just bathrooms they are a
place for particular "me time" and that should be comfortable and convenient. We at H2O Home serve you the best to ensure that extra space for personal
expression and comfort. From luxurious bathtubs, WC & basin to the artistry of Mixers and accessories are available under one roof. I invite you all to come
and own the same that will compliment your style statement!
"Difficult roads often led to beautiful destinations"
CEO - H2OHOME
MOHAMMED IBRAHIM